#OSNCares How to make OSN Activia part of your day
Whether you're stuck in front of a screen or just finished a workout, OSN Activia is an ideal drink companion. Here are some of the ways it can help you throughout the day:
Have it for breakfast: Boosts your endurance, giving you enough stamina to last until nightfall. (Especially good for athletes!)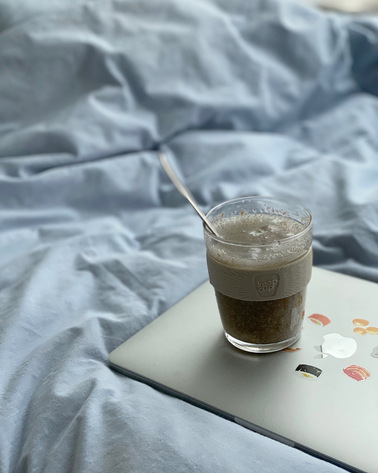 While you're on the go: Only takes 2-3 minutes to gel-up, which is 17 mins faster than raw chia seeds.

After a workout session: Omega-3 fatty acids reduce any inflammation while muscles recover quicker.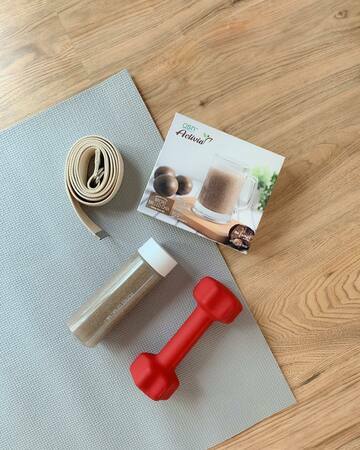 Before lunch or dinner: Besides functioning as a meal replacement, drinking it an hour before your meal helps you eat less carbs.

During that "time of the month": After drinking for at least 28 days, you'll notice significantly less aches and cramps before and after menstruation.
Which time of day will you be trying out? Let us know!